Expert Plumber Serving Jacksonville, Ponte Vedra and St. Augustine
Fourth-generation family owned and operated plumbing company serving the community since 1942
80+ years of plumbing experience working in Jacksonville, St. Augustine and surrounding areas of Northeast Florida
Our team offers more than 200 years of combined experience in plumbing and 150 years of experience with Turner
Expert craftmanship and superior service has been a hallmark of Turner Plumbing since it began in 1942. We would love to have you as part of our loyal family.
Enter your information in this quick service form to be contacted within 24 hours
*If this is a plumbing emergency or if you need to cancel or reschedule an appointment, please call our office directly at 904-396-7044. This will ensure that your matter is addressed immediately. Thank you!
We understand plumbing problems don't just happen 9-5. We are here to answer your call 24/7 and have a technician available for you.
Specializing in repair work, we stock more than 1,000 quality brand-named parts on every truck in our fleet. Our technicians are experts at diagnosing and repairing old and new plumbing. All work is guaranteed.
There's more to proper plumbing than the instructions may say. Hiring a licensed professional to insure quality work on plumbing installations is important so proper codes are followed and permits are pulled.
Turner Plumbing works with local and nationally owned commercial properties, including restaurants, country clubs, management firms, and government facilities. We offer maintenance contracts that allow for same day, priority emergency response. Call us to bid your next project or service contract.
No hot water? Water heater leaking? Running out of hot water? We can fix it. We offer flat rate pricing for water heater replacement so there are no surprises.
From small stoppages to main sewer lines, we have the equipment to handle it all. Sewer line collapsed? We can even use camera technology to diagnose persistent problems. We offer estimates to replace either a section or the entire sewer line.
In the tradition of expert craftsmanship, Turner Plumbing works with homeowners to design and remodel the bathroom of their dreams. From luxurious escapes to casual function, our team can meet your needs and your budget. Conception to completion, we offer in-home consultations, estimates, showroom consultations for fixture selections and much more! Our goal is to make the process as seamless as possible for you by working quickly and neatly.
We're committed to solving your residential and commercial plumbing needs
Since Turner Plumbing began in 1942, we've been dedicated to offering the premier plumbing services in Jacksonville, St. Augustine and surrounding North Florida areas. With extensive offerings and a wealth of experience, we're confident that we will be able to assist you in all of your residential and commercial plumbing needs. 
Aging in place
Turner Plumbing is experienced in working with customers' existing bathrooms to improve the design and functionality for any stage of life. Ask us about updates we can make to the bathrooms in your home to provide more comfort and security in your daily life. From grab bars to comfort height toilets, we are here to make sure you can enjoy a home that has been customized to your specific needs.
Drain Services
Our extensive offerings include diagnosis and resolve of stoppages, video camera sewer line inspection, sewer line repairs and sewer line replacement. We offer drain cleaning service for slow drains, gurgling drains, overflowing drain and blocked drains. Whether it is a toilet, sink, shower, washing machine, tub or drain pipe we have the sewer equipment needed to clear your situation. If further issues are the cause of this problem our Technicians have the knowledge to diagnose the situation and advise you as to what the next step should be.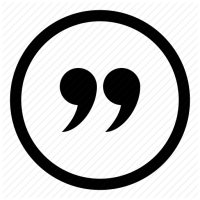 First class act. Excellent company top to bottom. Easy to get service, very professional, and on time. They repiped our condo a few years ago and did an excellent job. This time we had a leak with an old toilet which was quickly repaired.
William J. // 01.06.21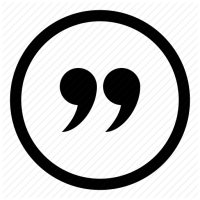 Service is top notch and plumbers are professionals! I never hesitate to call Turner Plumbing when a problem appears at our residence. I know that I will be given a prompt appointment and that the office or plumbers on my schedule will be in touch with any delays or problems. The employees are very courteous when they arrive and assess the problem(s) promptly. The work is completed and the area is left clean and back in the condition that it was found. I award them A+ each time!
Pat B. // 02.21.21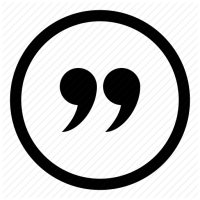 Excellent company. Lifetime relationship. Beautiful remodel. Friendly, professional, meticulous attention to detail. I would highly recommend Turner for your remodel and all your plumbing needs.
Kim M. // 03.05.21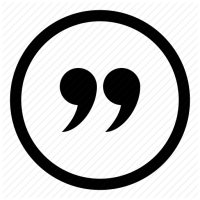 Came right after I called. Quickly diagnosed the problem and fixed it. Very clean, polite service.
Donna J. // 04.27.21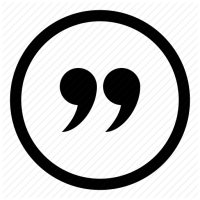 Love Turner Plumbing. They are expert plumbers. They explain what they are doing to fix the problem and what parts they need to order. They are always on time and courteous. I wouldn't use anyone else!
Jody W. // 05.19.21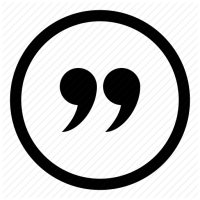 The installation of my new dish washer went well and the plumber did an excellent job. I have always used Turner Plumbing and they never disappoint. They are a top quality vendor and I recommend them always.
Jay K. // 06.29.21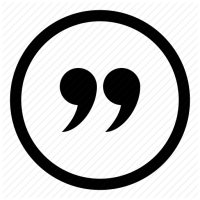 Very professional and informative about each step of the process. I would recommend Turner Plumbing to anyone.
Donald M. // 07.10.21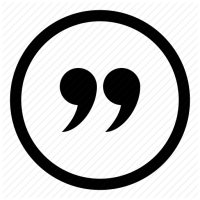 Turner Plumbing provided excellent service from our initial phone call for information to job completion. Turner assisted us with choosing replacement items and then installed them flawlessly. We were very pleased with the service provided.
Bob M. // 08.05.21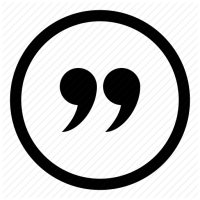 The service you provide is excellent. Luli came to my house to repair water heating system and did a marvelous job. We have been using Turner Plumbing for the past 16 years and have never been disappointed or had a problem.
Bonnie E. // 5.16.19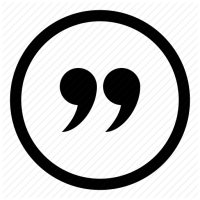 Hired for a back flow regulator replacement. Matt was outstanding. He was determined to get it right! Offered advise and ways to resolve every issue! Awesome to meet and work with honest hardworking Americans!
James M. // 5.20.19