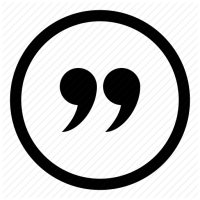 Hired for a back flow regulator replacement. Matt was outstanding. He was determined to get it right! Offered advise and ways to resolve every issue! Awesome to meet and work with honest hardworking Americans!
James M. // 5.20.19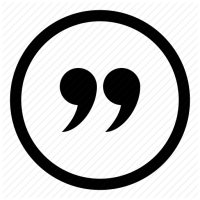 Very professional and informative about each step of the process. I would recommend Turner Plumbing to anyone.
Donald M. // 07.10.21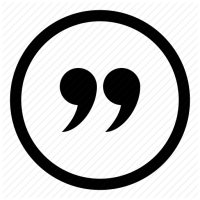 Always dependable, professional and helpful. Fortunately, they were able to come within a day and treated the problem.
Bender J. - 04.19.19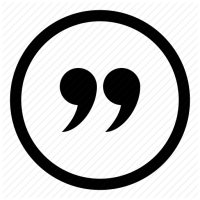 From the moment I spoke with Lisa, until Matt completed the jobs at my house, I felt secure that I was in the hands of good, nice and particularly experienced folks. Thanks!
Carol R. // 5.1.19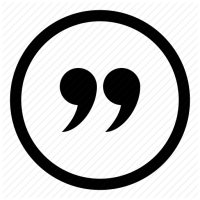 Turner Plumbing provided excellent service from our initial phone call for information to job completion. Turner assisted us with choosing replacement items and then installed them flawlessly. We were very pleased with the service provided.
Bob M. // 08.05.21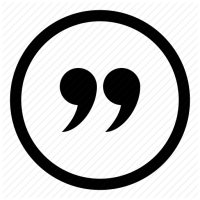 Turner is my plumber. I have been a customer for years and have never been disappointed. I have never even considered calling someone else.
Bette L. // 03.13.19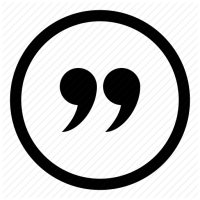 The service you provide is excellent. Luli came to my house to repair water heating system and did a marvelous job. We have been using Turner Plumbing for the past 16 years and have never been disappointed or had a problem.
Bonnie E. // 5.16.19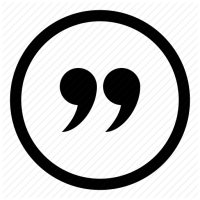 Best service, from start to finish! I have had Turner repipe, restore and service our home for several years. Always prompt, polite, pleasant and personable. Reasonable prices, respectful service. What more could I ask?
John K. // 6.16.19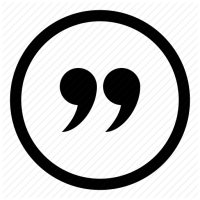 Love Turner Plumbing. They are expert plumbers. They explain what they are doing to fix the problem and what parts they need to order. They are always on time and courteous. I wouldn't use anyone else!
Jody W. // 05.19.21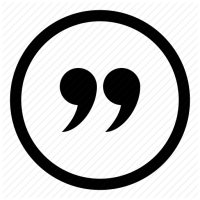 Came right after I called. Quickly diagnosed the problem and fixed it. Very clean, polite service.
Donna J. // 04.27.21