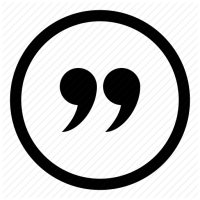 I have been a customer of Turner Plumbing for the past 30+ years. They have always been reliable & do a great job no matter if it's a big job or something small. They are trustworthy & I would never think of calling anyone else.
Barbara H. // 6.5.19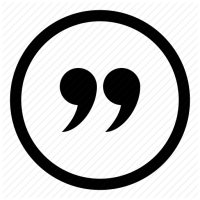 The installation of my new dish washer went well and the plumber did an excellent job. I have always used Turner Plumbing and they never disappoint. They are a top quality vendor and I recommend them always.
Jay K. // 06.29.21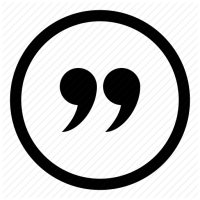 Came right after I called. Quickly diagnosed the problem and fixed it. Very clean, polite service.
Donna J. // 04.27.21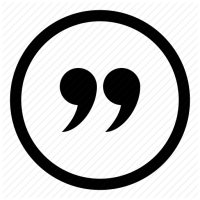 Turner is my plumber. I have been a customer for years and have never been disappointed. I have never even considered calling someone else.
Bette L. // 03.13.19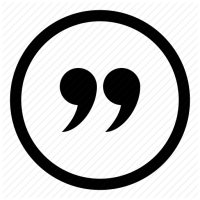 Fast service. Water heater thermostat had gone out. Sent them an email and they responded out the next day.
AI U. // 04.14.19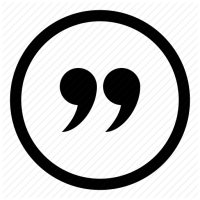 Excellent company. Lifetime relationship. Beautiful remodel. Friendly, professional, meticulous attention to detail. I would highly recommend Turner for your remodel and all your plumbing needs.
Kim M. // 03.05.21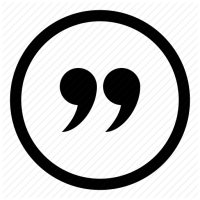 Very professional and informative about each step of the process. I would recommend Turner Plumbing to anyone.
Donald M. // 07.10.21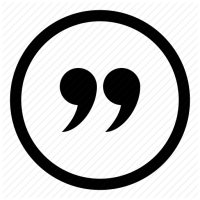 The service you provide is excellent. Luli came to my house to repair water heating system and did a marvelous job. We have been using Turner Plumbing for the past 16 years and have never been disappointed or had a problem.
Bonnie E. // 5.16.19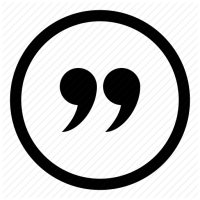 Always dependable, professional and helpful. Fortunately, they were able to come within a day and treated the problem.
Bender J. - 04.19.19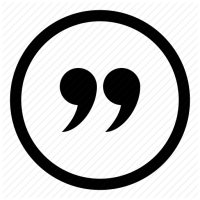 Love Turner Plumbing. They are expert plumbers. They explain what they are doing to fix the problem and what parts they need to order. They are always on time and courteous. I wouldn't use anyone else!
Jody W. // 05.19.21