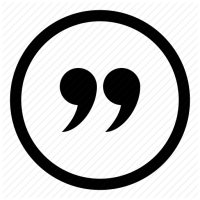 Hired for a back flow regulator replacement. Matt was outstanding. He was determined to get it right! Offered advise and ways to resolve every issue! Awesome to meet and work with honest hardworking Americans!
James M. // 5.20.19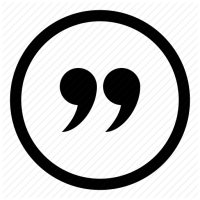 Fast service. Water heater thermostat had gone out. Sent them an email and they responded out the next day.
AI U. // 04.14.19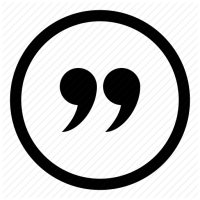 The installation of my new dish washer went well and the plumber did an excellent job. I have always used Turner Plumbing and they never disappoint. They are a top quality vendor and I recommend them always.
Jay K. // 06.29.21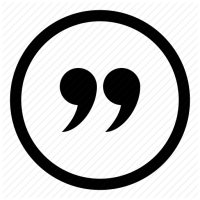 Excellent company. Lifetime relationship. Beautiful remodel. Friendly, professional, meticulous attention to detail. I would highly recommend Turner for your remodel and all your plumbing needs.
Kim M. // 03.05.21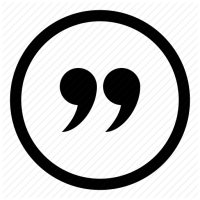 Came right after I called. Quickly diagnosed the problem and fixed it. Very clean, polite service.
Donna J. // 04.27.21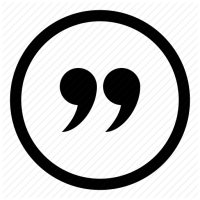 The service you provide is excellent. Luli came to my house to repair water heating system and did a marvelous job. We have been using Turner Plumbing for the past 16 years and have never been disappointed or had a problem.
Bonnie E. // 5.16.19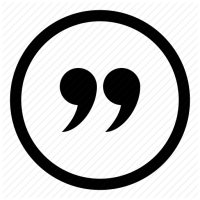 Turner Plumbing provided excellent service from our initial phone call for information to job completion. Turner assisted us with choosing replacement items and then installed them flawlessly. We were very pleased with the service provided.
Bob M. // 08.05.21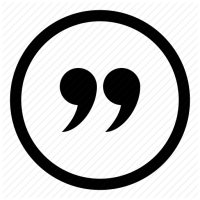 Love Turner Plumbing. They are expert plumbers. They explain what they are doing to fix the problem and what parts they need to order. They are always on time and courteous. I wouldn't use anyone else!
Jody W. // 05.19.21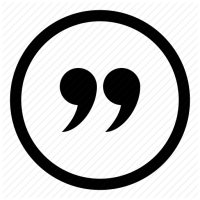 First class act. Excellent company top to bottom. Easy to get service, very professional, and on time. They repiped our condo a few years ago and did an excellent job. This time we had a leak with an old toilet which was quickly repaired.
William J. // 01.06.21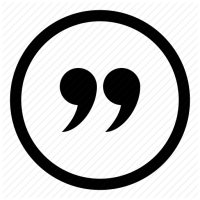 Service is top notch and plumbers are professionals! I never hesitate to call Turner Plumbing when a problem appears at our residence. I know that I will be given a prompt appointment and that the office or plumbers on my schedule will be in touch with any delays or problems. The employees are very courteous when they arrive and assess the problem(s) promptly. The work is completed and the area is left clean and back in the condition that it was found. I award them A+ each time!
Pat B. // 02.21.21