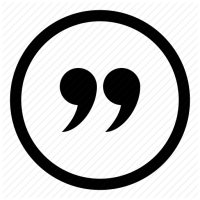 Turner Plumbing is a design-build, service and repair company that prides itself in competent, professional performance. They have done several renovations and many repairs for us over the years. Their level of knowledge and commitment to performance is unparalleled. We highly recommend them for any plumbing job.
Jean T. // 5.25.19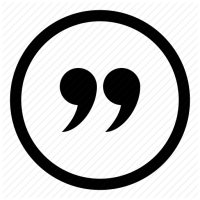 Excellent company. Lifetime relationship. Beautiful remodel. Friendly, professional, meticulous attention to detail. I would highly recommend Turner for your remodel and all your plumbing needs.
Kim M. // 03.05.21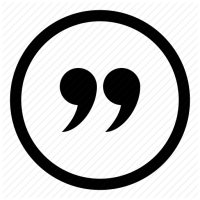 Fast service. Water heater thermostat had gone out. Sent them an email and they responded out the next day.
AI U. // 04.14.19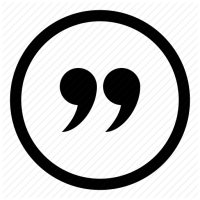 Hired for a back flow regulator replacement. Matt was outstanding. He was determined to get it right! Offered advise and ways to resolve every issue! Awesome to meet and work with honest hardworking Americans!
James M. // 5.20.19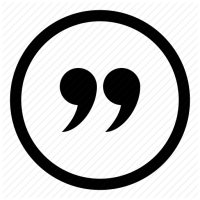 Best service, from start to finish! I have had Turner repipe, restore and service our home for several years. Always prompt, polite, pleasant and personable. Reasonable prices, respectful service. What more could I ask?
John K. // 6.16.19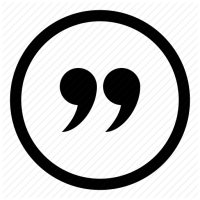 Came right after I called. Quickly diagnosed the problem and fixed it. Very clean, polite service.
Donna J. // 04.27.21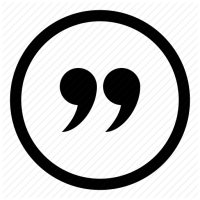 First class act. Excellent company top to bottom. Easy to get service, very professional, and on time. They repiped our condo a few years ago and did an excellent job. This time we had a leak with an old toilet which was quickly repaired.
William J. // 01.06.21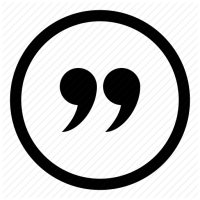 Very professional and informative about each step of the process. I would recommend Turner Plumbing to anyone.
Donald M. // 07.10.21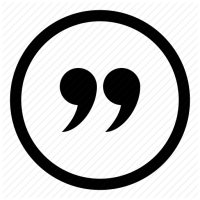 Turner is my plumber. I have been a customer for years and have never been disappointed. I have never even considered calling someone else.
Bette L. // 03.13.19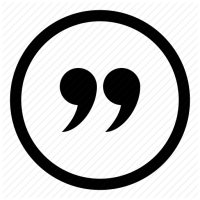 I have been a customer of Turner Plumbing for the past 30+ years. They have always been reliable & do a great job no matter if it's a big job or something small. They are trustworthy & I would never think of calling anyone else.
Barbara H. // 6.5.19